As your unbiased Roofing Consultant, we strive to preserve your existing roofing assets while making recommendations to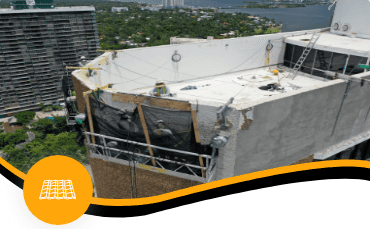 40/50 Year Recertifications
Recertifying structures 40 years or older to ensure they are safe for continued use, as per County Code Section 8-11(f).…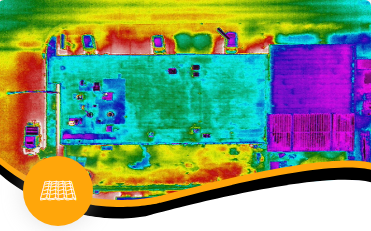 Fix the way the different tiles or sections of information come in. They should simply slide in from each side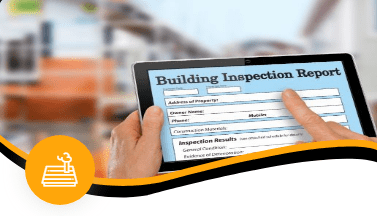 As an unbiased third party, we inspect your roof annually for quality assurance and verify that any repairs made by…
Let OptaMiss Investigate Your Problematic Roof OptaMiss has provided assistance to numerous building owners experiencing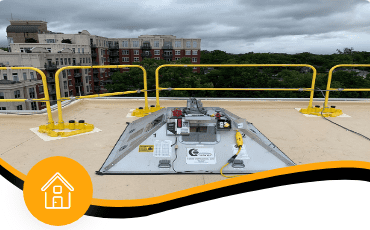 MDC Approved Testing Laboratory to perform both infrared and impedance moisture tests. Inspections are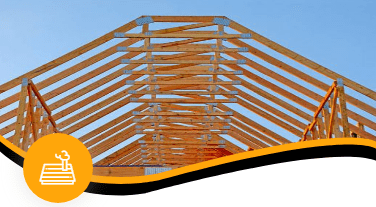 Not all projects are the same. Custom specifications are prepared to meet your specific needs. This allows all contractors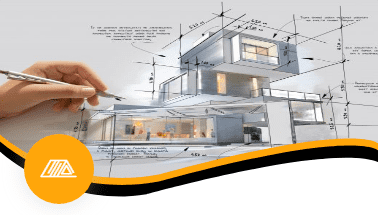 Our experienced field inspectors visit the job site multiple times per week giving you peace of mind that your project…
Acting as your Owner's Representative we take care of the administrative tasks, leaving you time to focus on other
Qualified, experienced contractors are invited to bid on your project. OptaMiss then reviews all bids and provides you with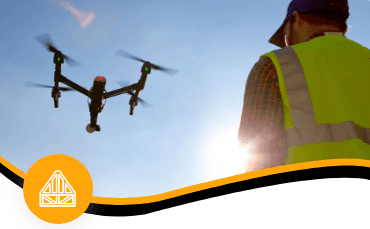 Capture aerial views 1) during all phases of your construction project for Quality Assurance and Work Flow records 2) to…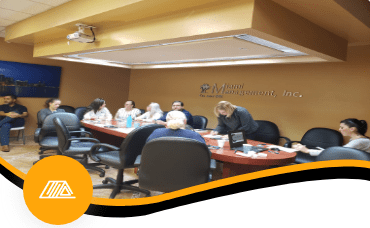 Certified as a Continuing Education Provider for Community Association Managers, we offer a Complimentary 
PRICELESS EXPERTIES
Why Hire a Contruction Consultant
Unlike other companies, OptaMiss is not a roofing contractor. Rest assured that we are not trying to sell you a new roof. Instead, we are here to provide you with objective expertise on the preservation of your roof.
Annual Roof Inspections
Don't Ignore Your Roof
As an unbiased third party, we inspect your roof annually for quality assurance and verify that any repairs made by your contractor are performed according to industry and warranty standards.
Contact us
Ready to get started? We are too. Let's go!
Submitting a project with OptaMiss is easy to do, we just need a little information to get the process started…