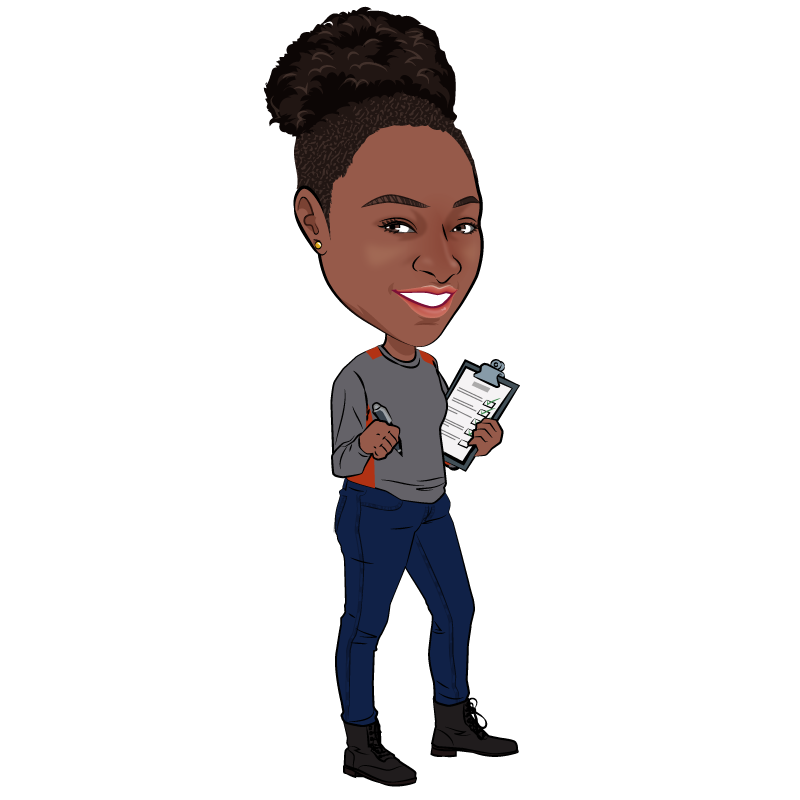 Jakia Mann
Gerente de proyecto
Jakia Mann joined the OptaMiss team in 2019. Her commitment to success along with her understanding of others make her an asset to any project. On most days, Jakia is busy visiting job sites, meeting with clients, creating reports, or reviewing AIA Pay Applications.
Although fairly new to the construction industry, Jakia's varied background gives her a unique perspective on problem-solving. She is all about learning what it takes to get a job done quickly, efficiently, and amicably. Her attention to detail and clear communication style make her the project manager clients love and contractors respect.
Jakia spends the majority of her free time with her husband, playing board games or teaching others about the Bible.