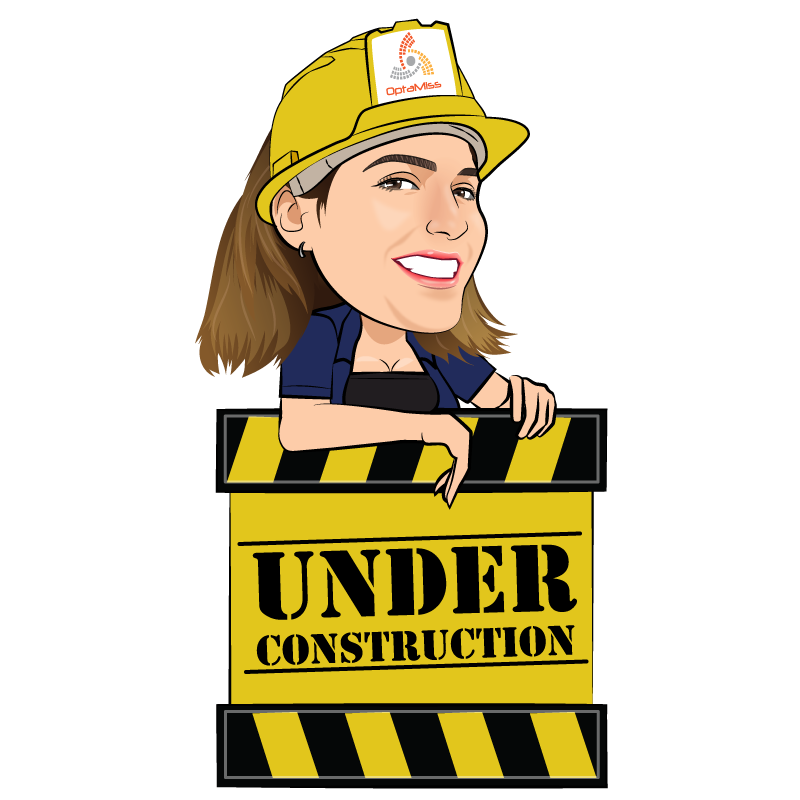 Crystal Coats
Project Manager
In 2019, Crystal Coats became one of the newest additions to the OptaMiss team. Her strong work ethic combined with grit and real-world knowledge make her an asset to any project. On most days, Crystal is busy creating reports, reviewing AIA Pay Applications, organizing project binders or coordinating work with contractors.
Although fairly new to the construction industry, Crystal is no stranger to hard work. Her managerial skills span over 10 years and tap into various industries from manufacturing to maintenance. She is all about learning what it takes to get a job done quickly and efficiently. Her attention to detail and clear communication style make her the project manager clients love and contractors respect.
In her free time, Crystal enjoys experimenting with new recipes and passing down traditional ones to her young son and daughter.