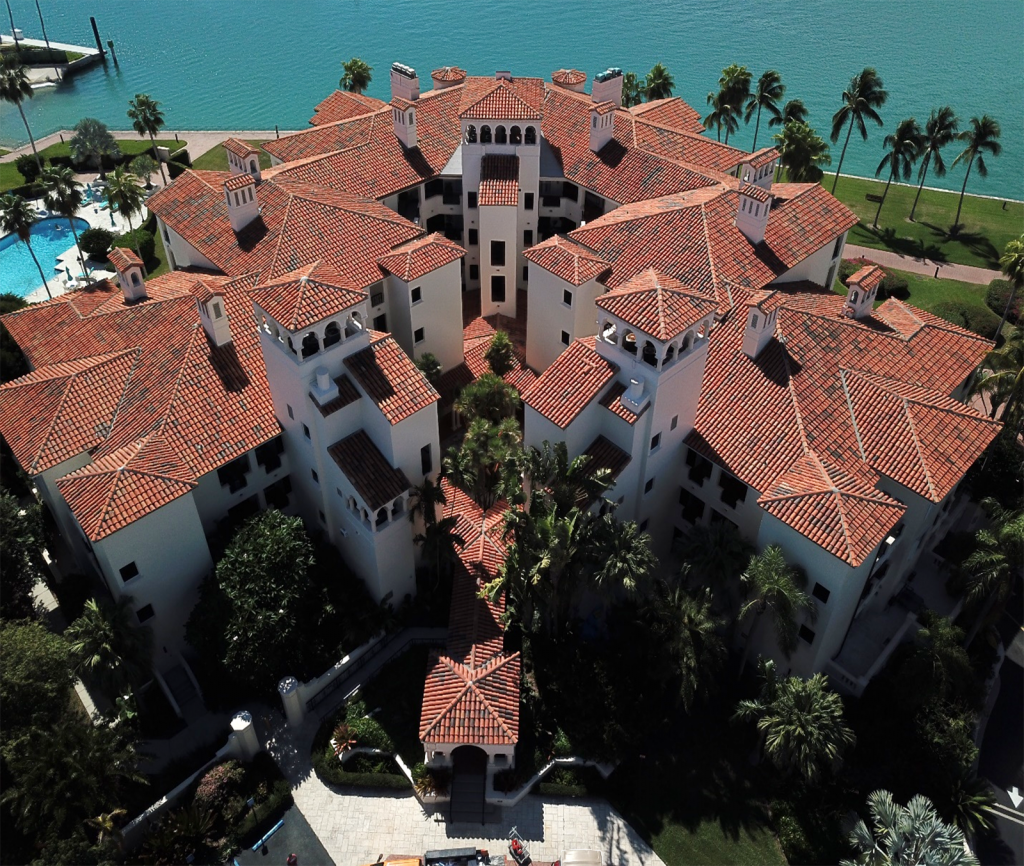 OptaMiss Corp first performed a structural evaluation of the roof.
Then, OptaMiss prepared design documents (drawings and specifications) for the recommended repairs and modifications.
Next, we presented the BOD with a bid analysis from sealed bids from pre-approved bidders all bidding the same scope.
Once contract was awarded and work began, OptaMiss performed weekly site visits at during construction to observe progress and make sure standards were met.
PROJECT SCOPE: Roof Replacement
PROJECT SIZE:
PROJECT LOCATION:
CONTRACT AWARDED TO:
DOCUMENTED SAVINGS TO CLIENT:
COMPLETION DATE:
PROPERTY MANAGER: FIRST RESIDENTIAL